Guest Artists
Michelle Nicolle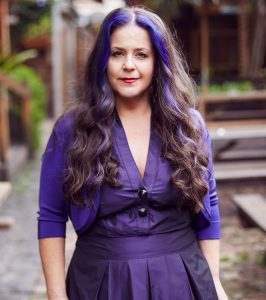 "An Australian jazz singer ready to command a world stage."
- Sydney Morning Herald
"I have loved Michelle Nicolle's singing perpetually and without ceasing since first I heard her. Michelle is a singer born to sing, born to charm, enlighten and seduce through music. I only wish she lived in the States somewhere so I could manage to hear her more often."
- Kurt Elling
Australian Jazz Awards (Bells) winner 2017 (Jazz Vocal Album of the Year), three-time Mo Award winner (Australian Entertainment Industry), and National Jazz Award winner, MICHELLE NICOLLE is a jazz musician whose chosen instrument is voice.
Known for her ability to get right to the heart of a song, as well as being an in the moment improviser, Michelle has continually developed and nurtured her art form with the help of her quartet. As well as releasing 8 CDs, the Michelle Nicolle Quartet has toured extensively throughout Australia and internationally - including South Korea, Czech Republic, Asia Pacific Festival (Russia), Tokyo Jazz Festival, North Sea Jazz Festival (Holland), New Zealand, Turkey, Estonia, Indonesia and Singapore.
Arranger, band leader and award-winning jazz vocalist Michelle Nicolle started her musical career when she began the violin at the age of eight in the Barossa Valley, South Australia. Based in Melbourne, she is now celebrated as Australia's finest jazz singer. Leading her band with a quiet dignity, Nicolle's apparent ease at difficult, and varied improvisation, bring to mind the skills of singers like Betty Carter, Mel Torme or Ella Fitzgerald. But she sounds like none of those singers. Michelle Nicolle is a jazz singer in the true jazz tradition – a creative and masterful improviser with the technique to match any instrumentalist.
Michelle was further connected with the USA and the Oceanside Jazz Festival through a performance in Finland, attended by Matt Falker, Michele Weir, and Kate Reid. Recently, Michelle has performed concerts and workshops at the Jazz Education Network (JEN) Conference in New Orleans, the University of Miami and JazzVox in Seattle, USA.
Sammy K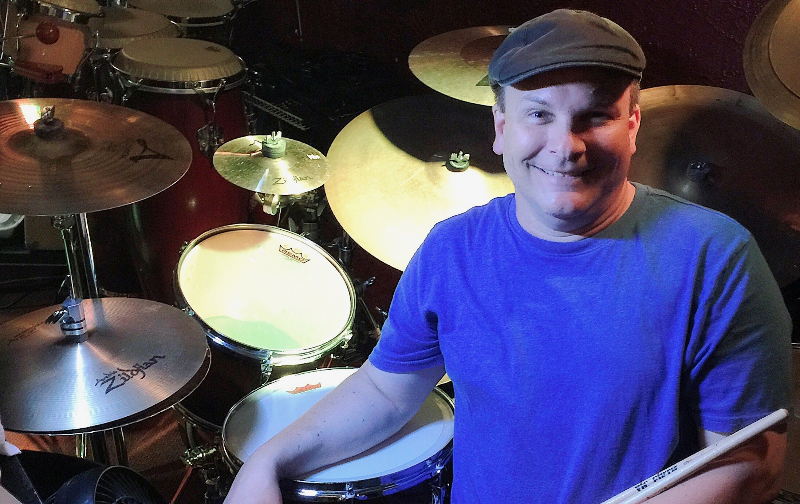 Currently based in Los Angeles, Grammy Nominee SAMMY K has performed and or recorded with a list of artists that includes: Bob Hope, The Coasters, Michael Orland (American Idol), Tony winner Levi Kreis, Engelbert Humperdinck, Lucy Lawless, Burt Bacharach, Amy Cook, The Platters, and Bobby Vinton.
Sammy is an accomplished jazz drummer and educator, performing with vocal jazz ensemble True North as a featured artist at two Jazz Education Network national conferences, Jon Hendricks, The United States Air Force Band of Flight, Jimmy Heath, The Nelson Riddle Orchestra, Steve Turre, The Mills Brothers, Dave Brubeck, and Harry Connick Sr, as well as teaching at jazz workshops and camps around the United States and Canada. He will present a clinic with Matt Falker at the 2019 JEN Conference.
He is a six-time Down Beat Award Winner and has appeared on the Emmy Award winning Wayne Brady Show, Ally McBeal (with KC and the Sunshine Band) and Josh Groban. His drumming is heard on: Mythbusters, several Disney holiday DVDs and on TV and radio as part of the LA Laker Band.
His "Groove Boot Camp" program is taught to students and educators internationally in addition to clinics and private teaching. Sammy combines his live and studio playing with Educational events that span genres and generations. His high energy, positive approach to music and teaching are infectious to those around him and help keep him in demand.
Sammy proudly endorses Remo Drum Heads, Zildjian Cymbals, Yamaha Drums, Vic Firth Drum Sticks, Cympad cymbal washers and Kotz Cajons.
Matt Falker Kawai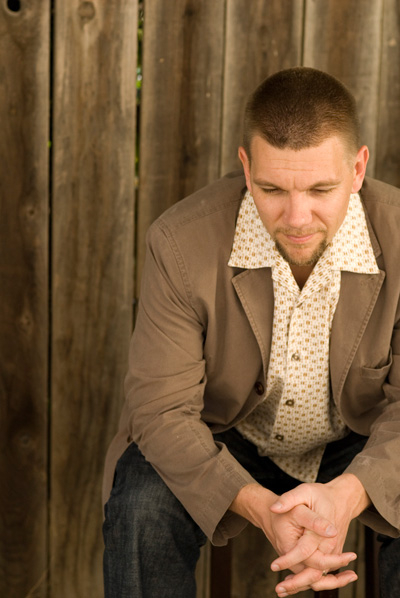 Artist Matt Falker is a jazz and gospel pianist, vocalist, arranger and clinician. He distributes music through his own publishing company, Matfal Music, and many of Matt's vocal arrangements are also published by Sound Music Publications and JW Pepper. He is the musical director and baritone singer for professional vocal ensemble 'True North'.
Matt is on full-time faculty at MiraCosta College in Oceanside, CA, where he directs the Frequency vocal jazz program and teaches theory and piano classes. He also teaches private jazz voice at the Bob Cole Conservatory of Music at CSU Long Beach. He is the founder and director of the Oceanside Jazz Festival, a non-competitive vocal jazz festival hosted at MiraCosta.
Matt has directed All-State Jazz Choirs in states such as Washington, Iowa, and Colorado. Matt is the vocal jazz instructor for the Monterey Jazz Festival Summer Camp, and he and Christine Guter co-host the Long Beach Vocal Jazz Academy each August. In 2015, Matt was also one of a select group of teachers chosen as a quarter-finalist for the GRAMMY's Music Educator Award.
True North's most recent album 'Voyage' and Matt's solo album 'Playpen' are available on CD Baby and iTunes. More information about Matt and his music is available at matfalmusic.com. True North can be contacted at truenorthquartet.com.
Whitney Moulton (bassist, educator, composer)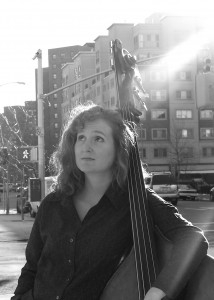 Within four years of moving to New York City, Whitney performed and toured with jazz artists Sarah McLawler, Carol Sudhalter, Dick Griffin, Linda Presgrave, Emme Kemp, and many Count Basie Orchestra alums. She has played with orchestras including The Bronx Symphony, Park Avenue Chamber Symphony, Regina Opera, as well as numerous solo and chamber music performances. While in New York, Whitney also performed in major venues including the historic Minton's Playhouse, Birdland, Saint Peter's Church Jazz Vespers, Lester Young Memorial Celebration, Jazz Mobile, Carnegie Hall, Alice Tully Hall and Avery Fisher Hall.
Now living in Oregon, Whitney fronts her own jazz quartet, plays as a jazz sideman, and performs with the Salem Chamber Orchestra and Umpqua Chamber Orchestra. She regularly appears with the dynamic cover band The Blue Valentines, and recently finished recording an album of captivating original music with Troupe Carnivàle.
In addition to her busy performance schedule, Moulton is active as an educator, a guest instructor in schools in Eugene and Salem, and teaches private music lessons.