It's all happenin' at the 2015 Pleasant Hill Jazz Festival
Volunteer Opportunities!

Make your contribution to the Jazz Festival by volunteering! Please visit our Volunteer Signup Site to select your volunteer position.

Performance Schedules Posted

Concession Menus

Our dining options this year are outstanding. Take a moment to view the menus at each venue and prepare for some mouth-watering delights!
Live From the Festival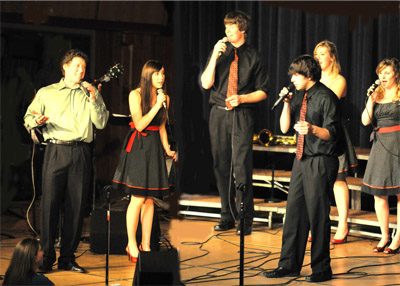 more photos >